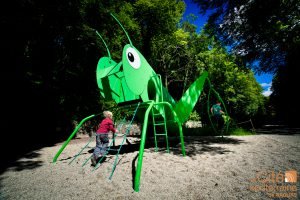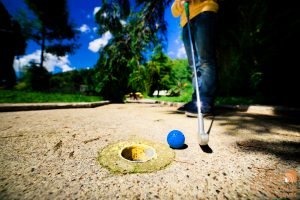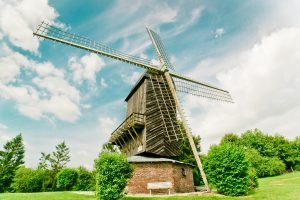 the park of the domain
The 25-acre park is entirely wooded and has many footpaths, there are farm animals and play areas.
The Belcan windmill is open to visitors on certain weekends from May to mid-September.
Mini-golf
18-hole mini-golf course, allow 1.5 hours for a round.
The equipment is included in the price and is available at reception.
the Westmollen windmill
Damaged by bad weather, this mill had to be dismantled in 2017 to save it.
After having been restored for nearly a year, it's currently being reassembled with the aim of making 100% local flour.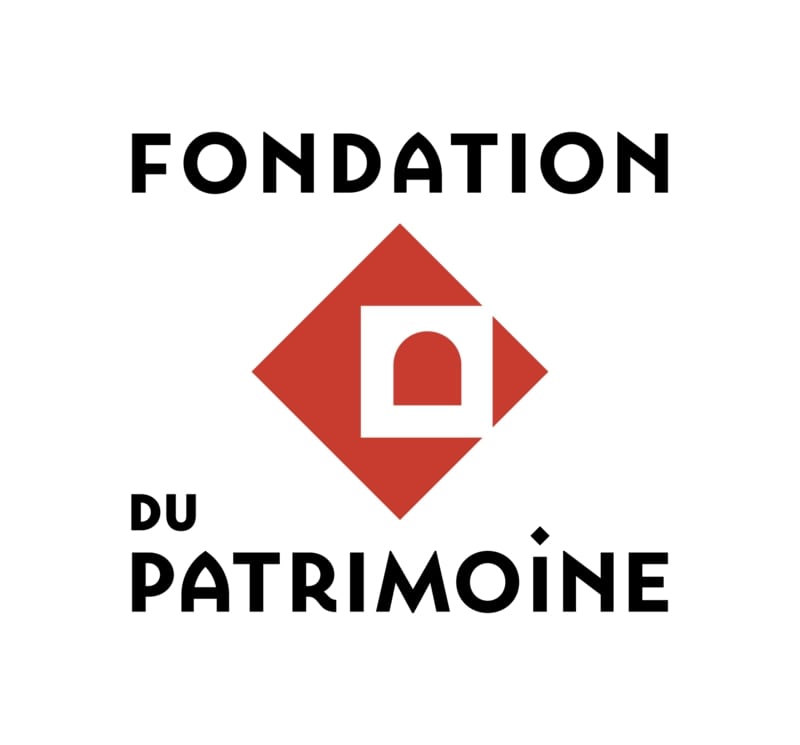 Picnic
Two covered picnic areas are available near the car park. It is forbidden to picnic in the park.
Animals
Must be kept on a leash in the park.
Ball games
For safety reasons, ball games are prohibited in the park