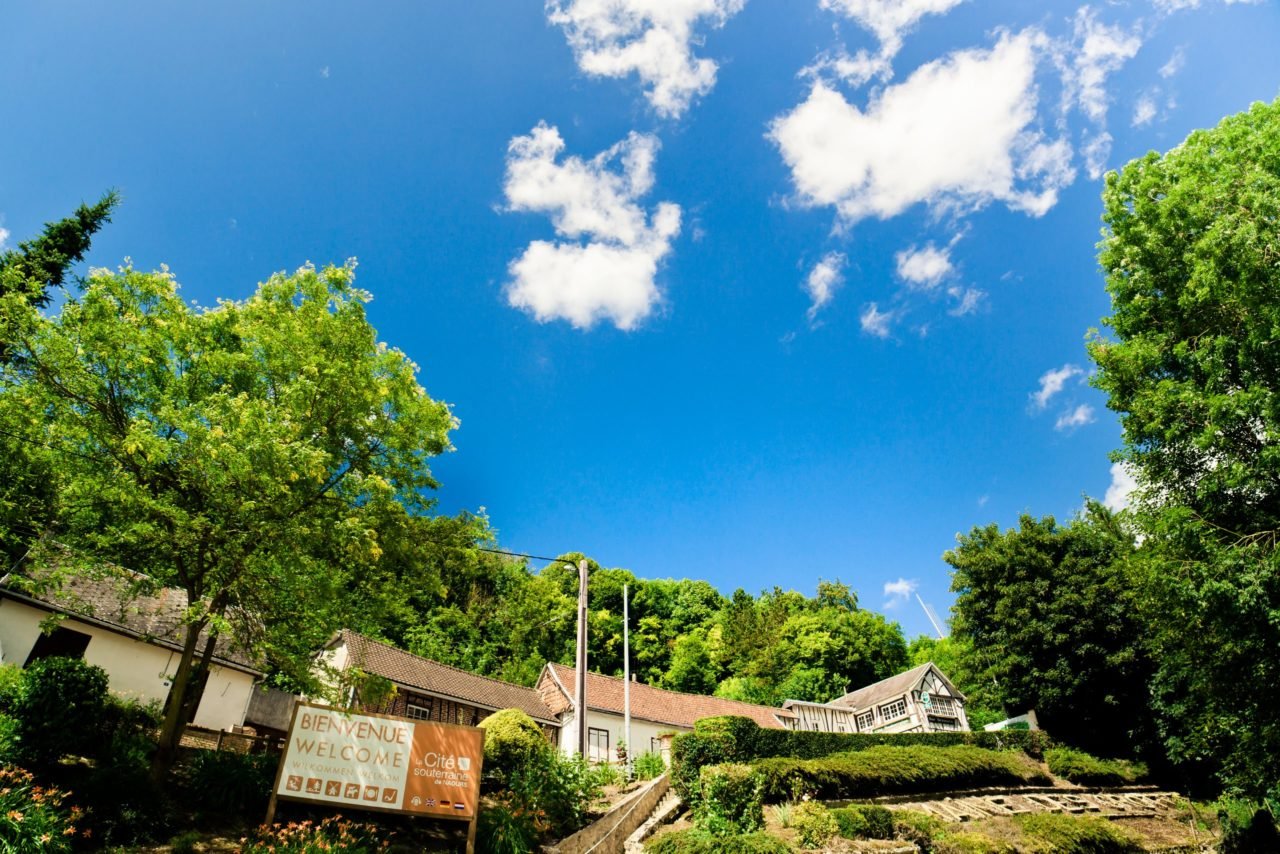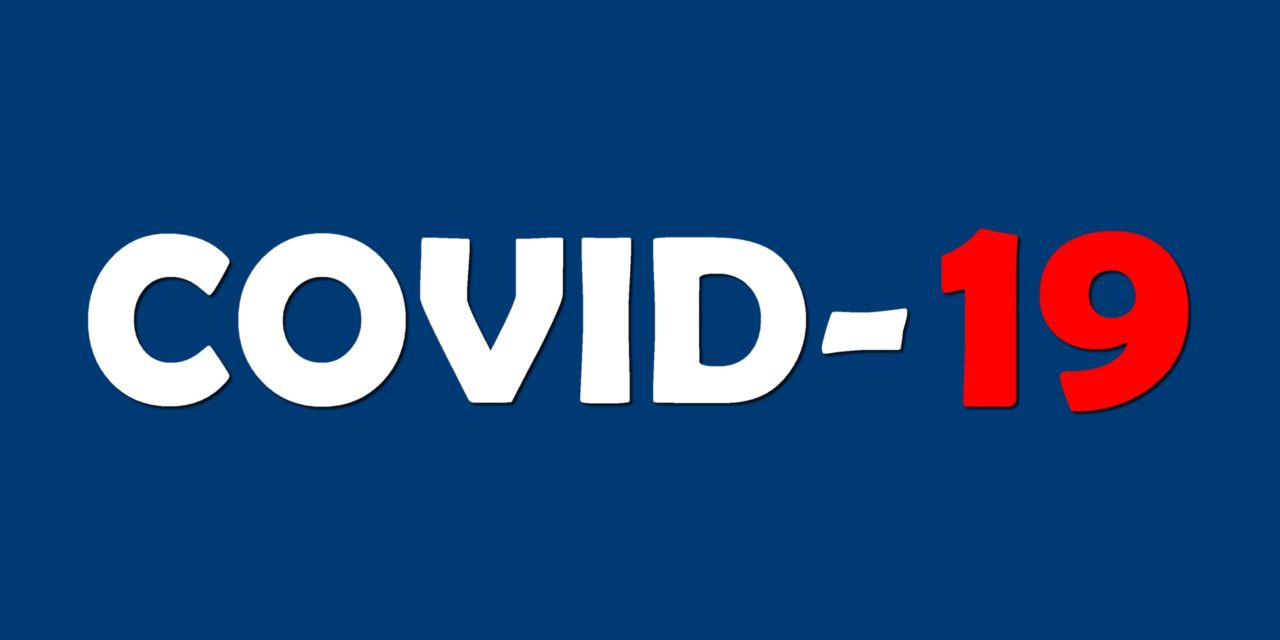 Dear visitors,
We have the pleasure seeing you again after several months of closure.
The current health situation allows us to offer you access to all our services.
This is now possible thanks to the implementation of strict measures such as:
Presentation of a valid Health Pass from 12 years old.
Wearing a mask from 11 years old.
Respect of distances and gauges outside and inside.
Application of barrier gestures (provision of virucidal gel).
During the COVID-19 period, only the tree climbing activity requires prior reservetion, to do this give us a call : +33 (0)3 22 93 71 78.
During your visit, we counting on you to continu to apply these necessary and essential measures for a smooth running of the activities available to you.
Thanks for your support and participation to action all restrictions.
Hope to see you soon at the Underground City of Naours !